Recently, I've been obsessed with building a capsule wardrobe– a closet full of pieces that all work effortlessly with each other. With a much smaller closet and a lot less time to spend on getting ready (aka I prioritized sleep over showering), pairing down my wardrobe has become almost necessary. It has actually made my mornings so much easier, and I love that I don't have to think about what to wear too much. Of course, you'll still hear me saying "I have nothing to wear!!" pretty much on a daily basis.
During this process of really fine tuning my closet, I realized that there are some pieces that I continuously gravitate toward no matter what. A few that have proven to be extremely versatile are this tee, embroidered blazer, embroidered jeans and trainers . When I don't know what to wear, I almost always reach for this top. I love that I can wear it with a basic pair of jeans or pair it with a jacket or blazer for work and presentations.
I've had this blazer for about 4 months now and I really adore the details on it. It's such a show stopper , literally people asking ah where's it from and all that… The jeans are a designer dupe from my fav "Gucci" they are a perfect way to elevate the everyday style.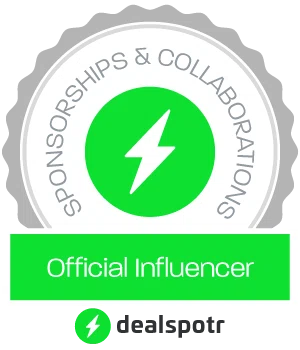 on Dealspotr" />
SHOP MY LOOK
Shop my blazer
Shop my jeans
Shop my tee
Shop my trainers